We like to attend as many local shows and exhibitions as possible each year.
We attend Leisure and touring shows and exhibitions across the south of England. We show case our comprehensive range of 12v solar panels an 12v solar kits as well as other equipment that we endorse and fit in our Sussex based workshop.
Look out for our van and display, come and say "Hi".
Future dates for 2018 include:
CARAVAN & MOTORHOME SHOW ROMSEY
APRIL 6TH – 8TH
FOR ORGANISERS SITE PLEASE CLICK HERE
SOUTHERN MOTORHOME SHOW NEWBURY
MAY 18TH – 20TH
FOR ORGANISERS SITE PLEASE CLICK HERE
SOUTH OF ENGLAND SHOW ARDINGLY
JUNE 7TH – 9TH
FOR ORGANISERS SITE PLEASE CLICK HERE
SOUTH WEST MOTORHOME SHOW SHEPTON MALLET
SEPTEMBER 7TH – 9TH
FOR ORGANISERS SITE PLEASE CLICK HERE
CARAVAN & MOTORHOME SHOW ROMSEY
SEPTEMBER 14TH – 16TH
FOR ORGANISERS SITE PLEASE CLICK HERE
MALVERN CARAVAN SHOW THREE COUNTIES MALVERN
OCTOBER 5TH – 7TH
FOR ORGANISERS SITE PLEASE CLICK HERE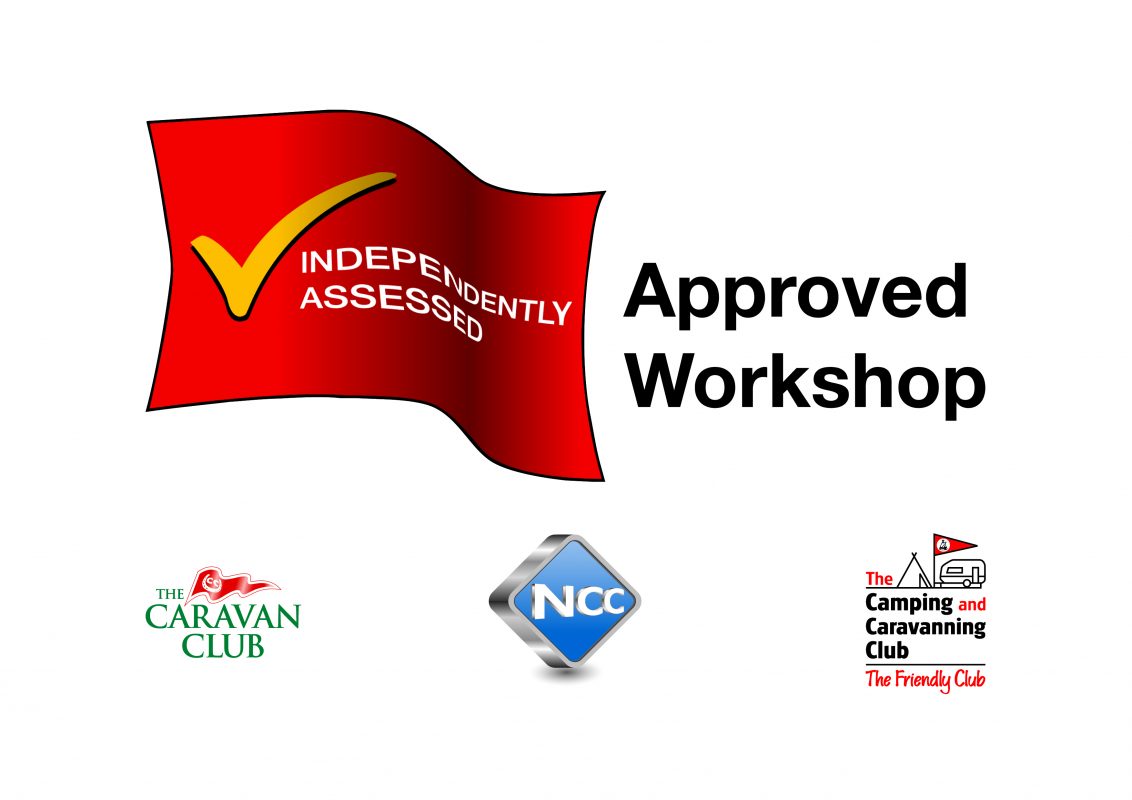 For more information and your personal quote please call or email: