We can provide an off-grid power supply to your container conversion.
Recently there has been a growing trend in using containers in various ways as dwellings and outbuildings, such as portable offices, shower blocks, residential and welfare habitation, glamping pods, and many other purposes.
Using containers in this way is growing in popularity, largely because they are:
Very angular and easy to convert.
A standard size.
Easily transported.
Available both new and used, to cover most budgets.
Appealing even to professionals, who are involved in this practice.
We can provide power to these units through the addition of solar mounted panels, either close by or even on the container itself.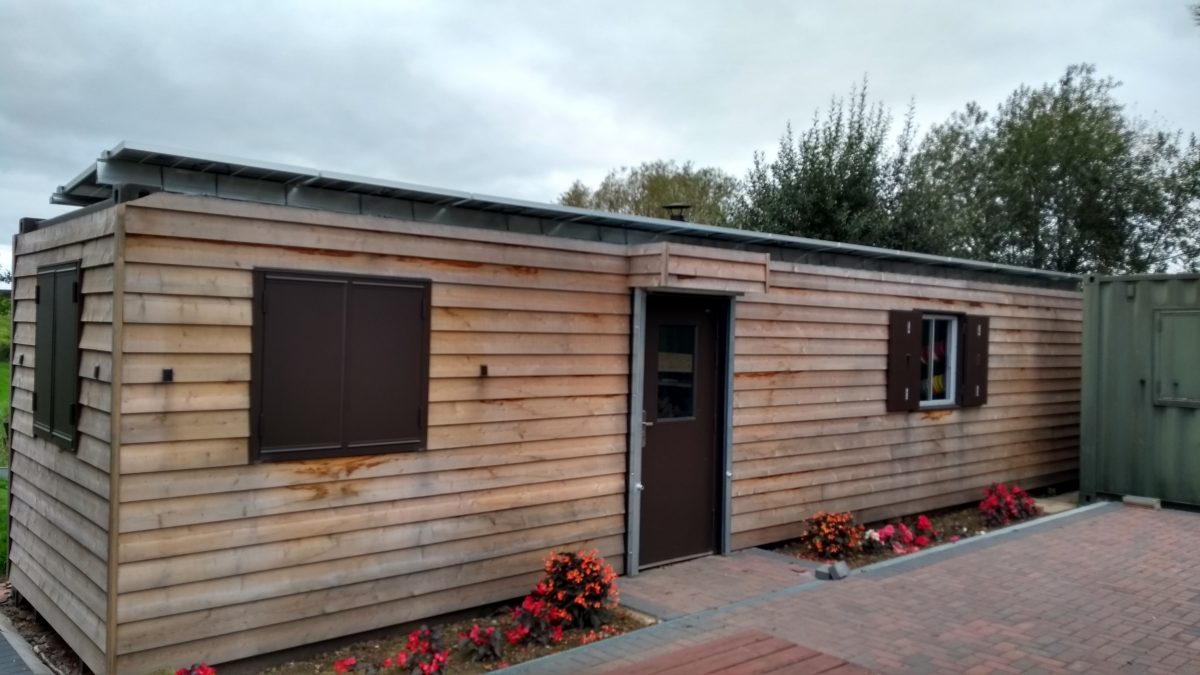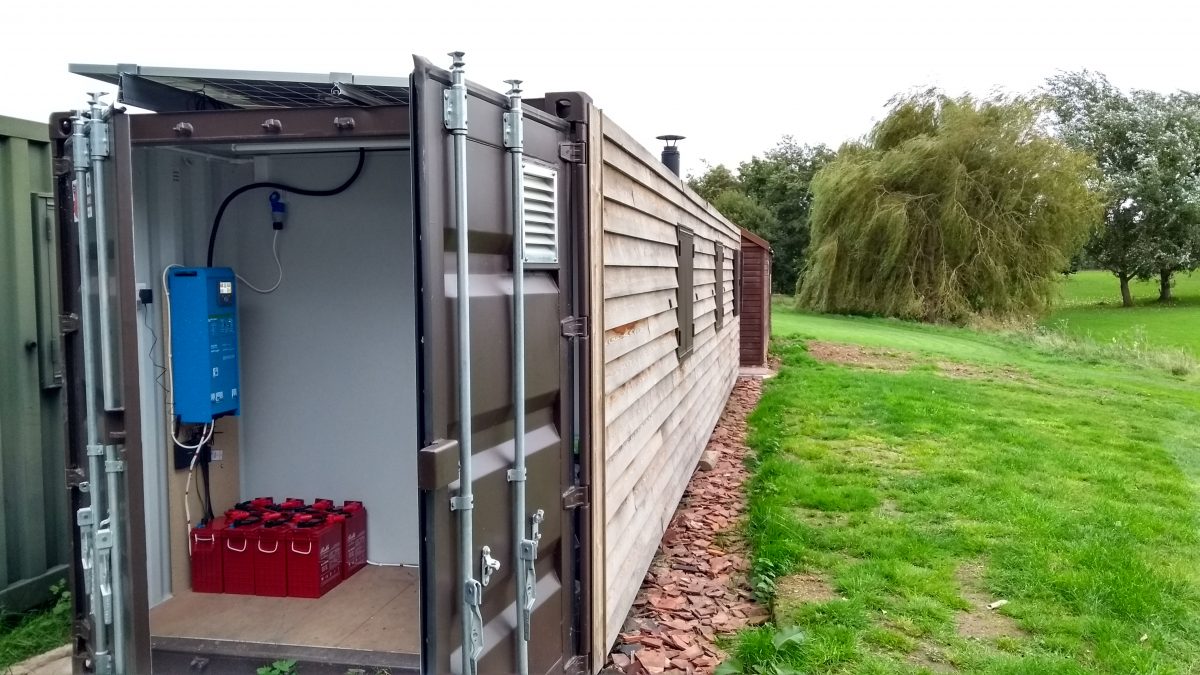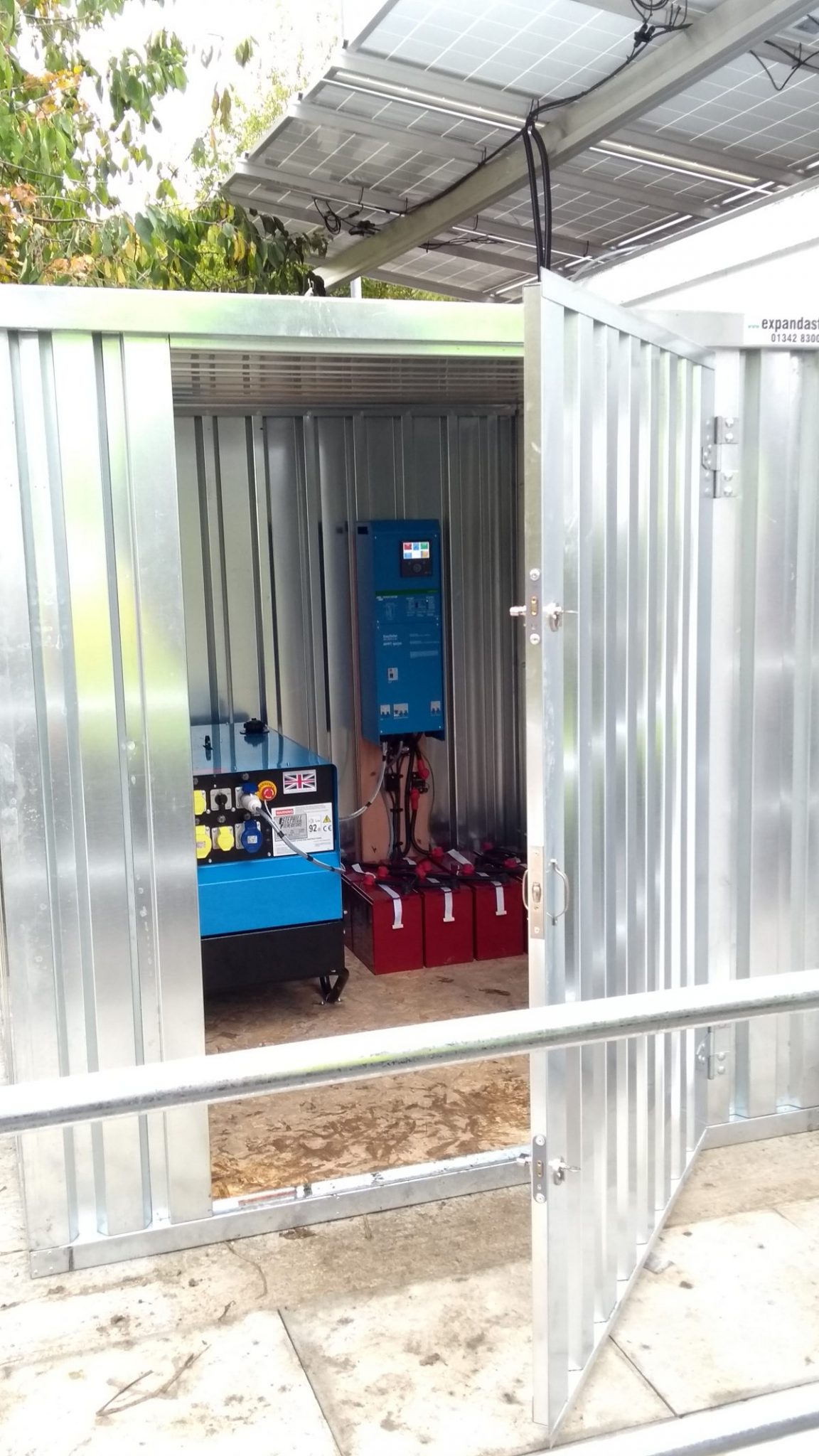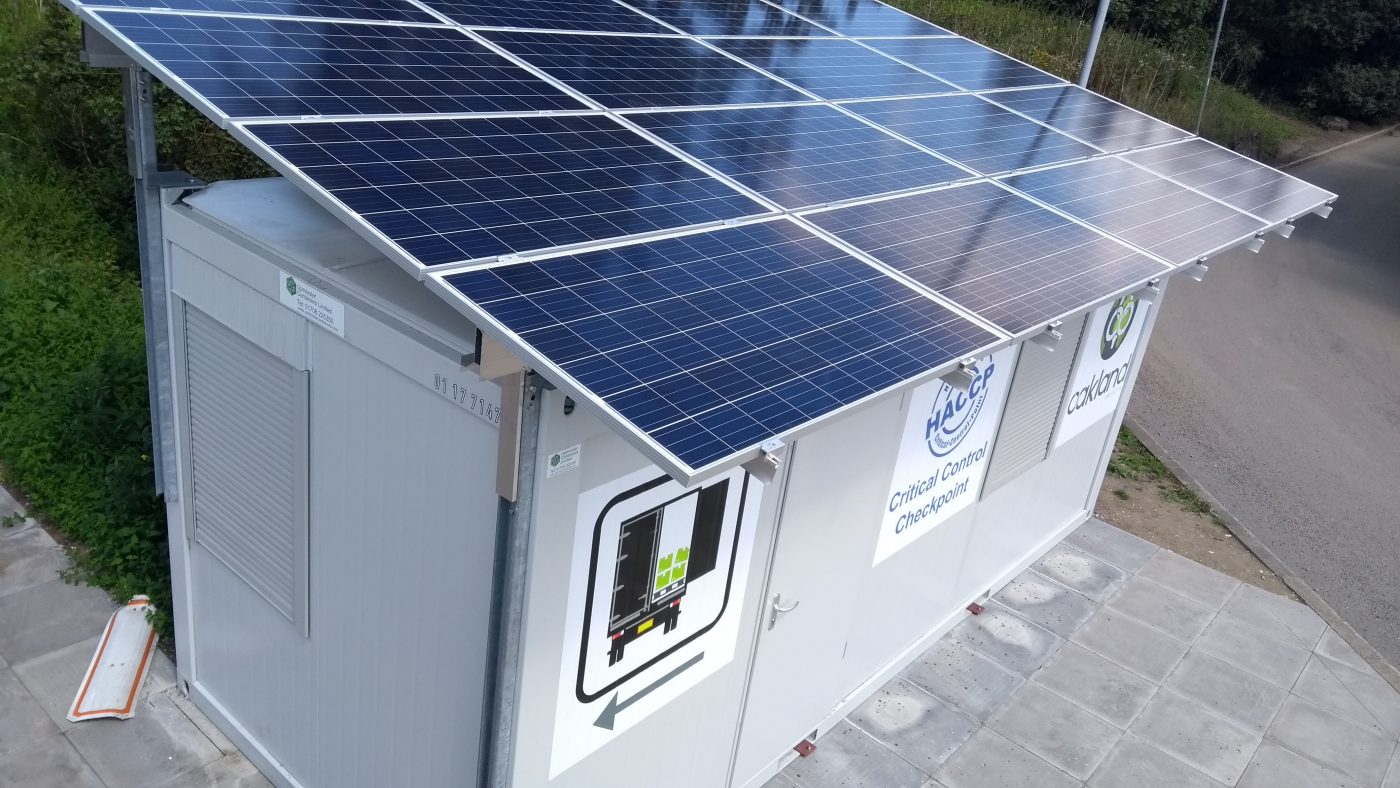 Fill in the form below for a free no-obligation quote. Our off-grid installation service is available nationwide and starts from £360.