Whether your site is a remote location and has no access to grid power or you want to be a fully self-sufficient operation, we can design the ideal off-grid power system to suit your needs.
Renewable energy as part of an on or off-grid system goes a long way in helping businesses to address many of the environmental policies that are in place, as well as giving your consumers peace of mind that you are a conscientious business.
In all areas, companies are looking to reduce their operating costs. By installing
commercial solar
and efficient off-grid systems, companies can lower their fuel bills and purchase power that is mobile, adaptable and expandable.
We have a no-nonsense policy which means we quote our best price, first time.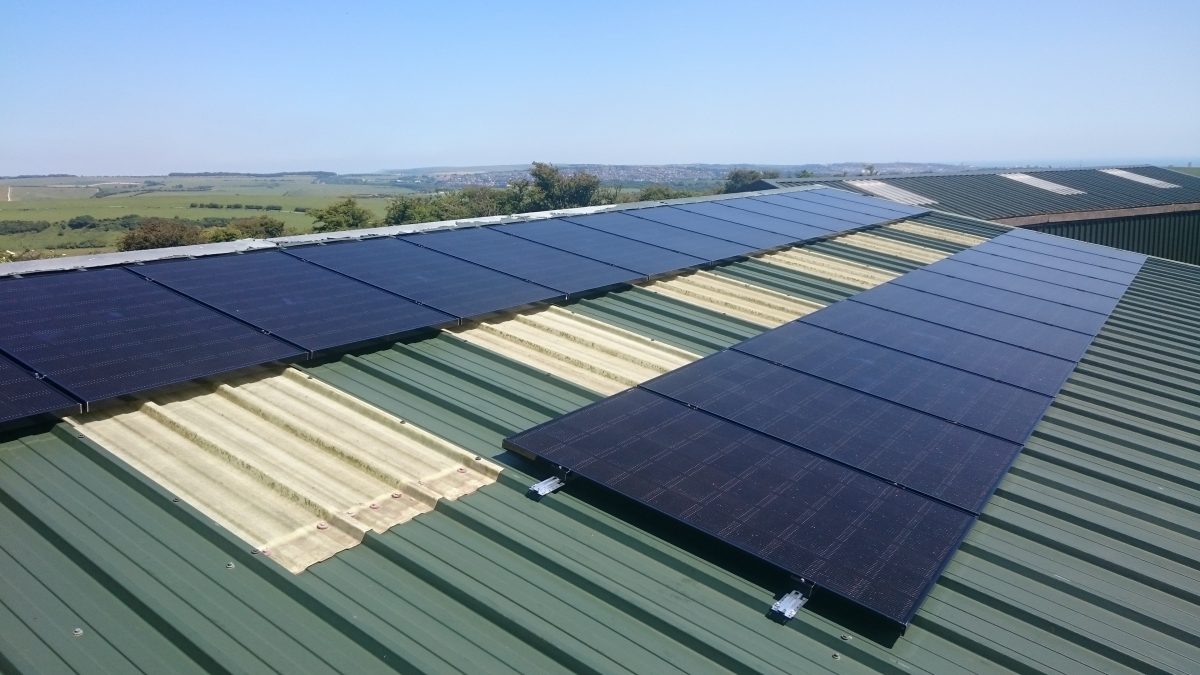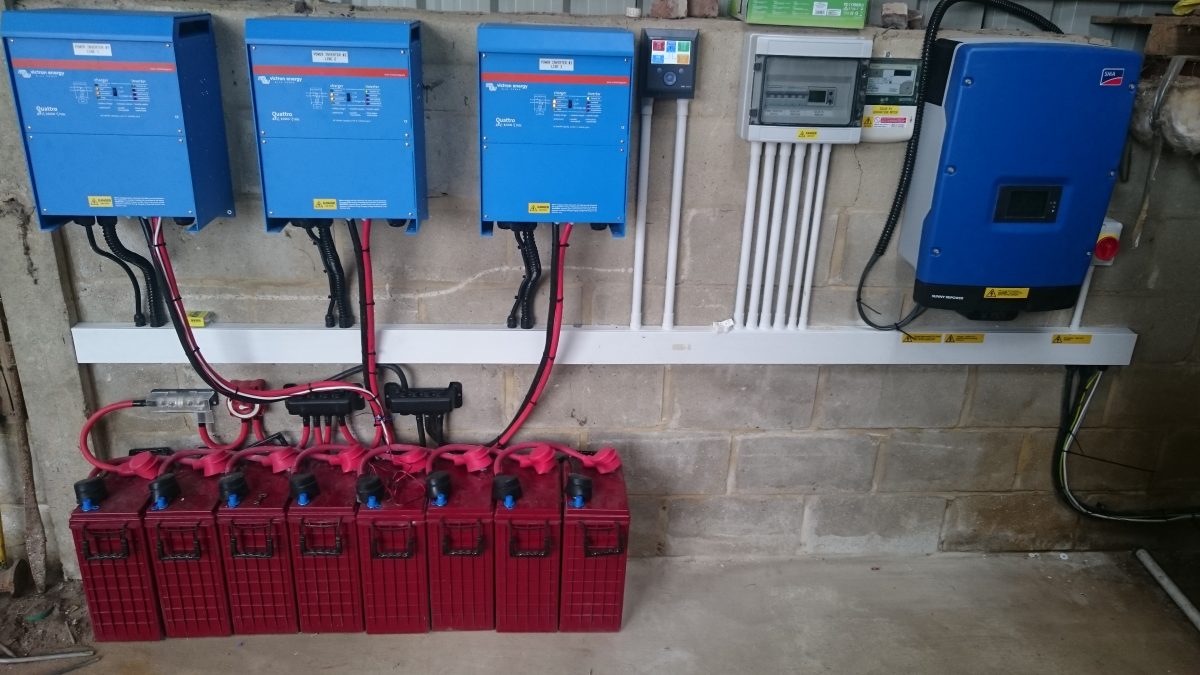 Fill in the form below for a free no-obligation quote. Our off-grid installation service is available nationwide and starts from £360.